Kubeflow End to End
1 hour 30 minutes
9 Credits
GSP221

Overview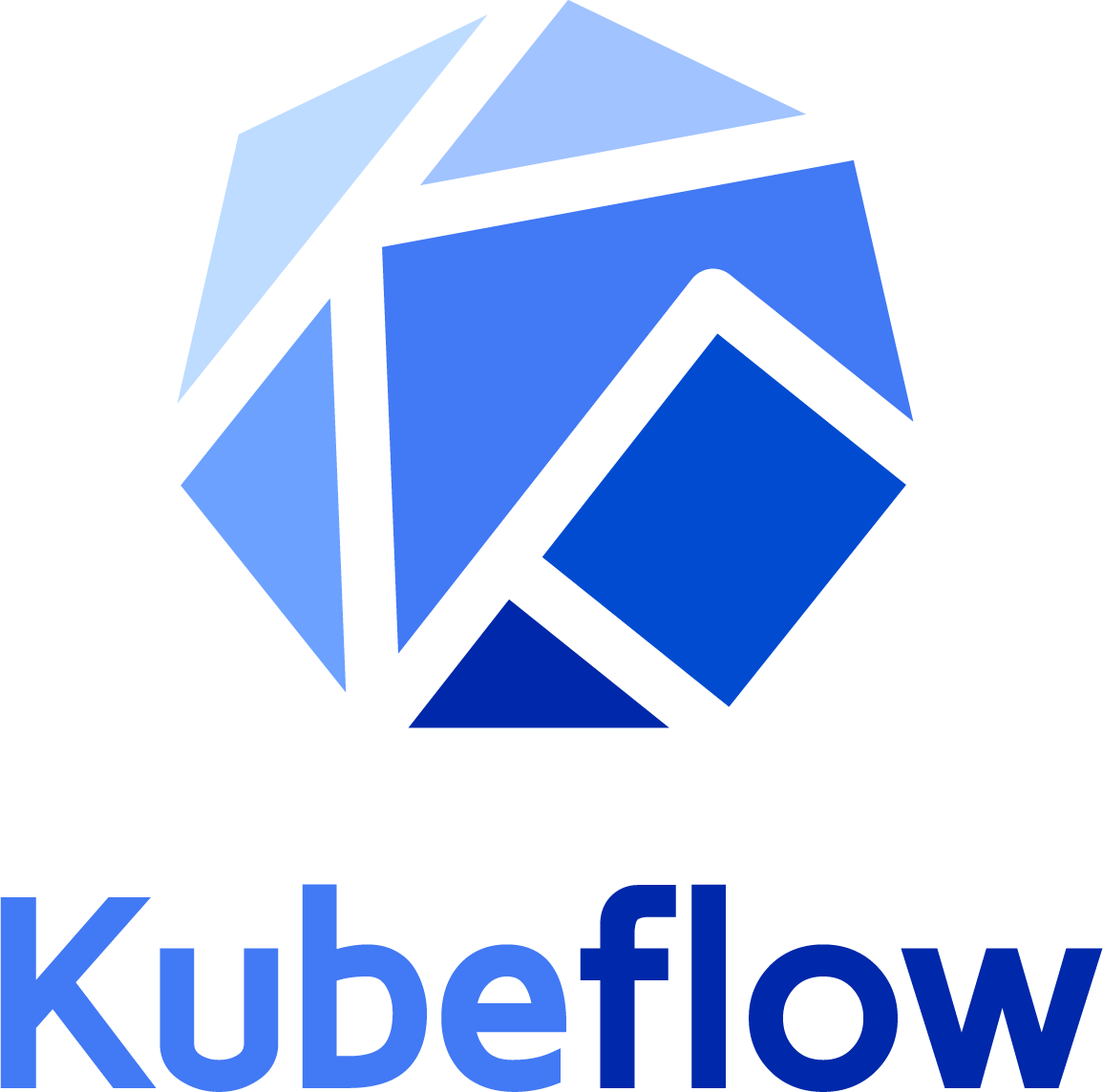 Kubeflow is a machine learning toolkit for Kubernetes. The project is dedicated to making deployments of machine learning (ML) workflows on Kubernetes simple, portable, and scalable. The goal is to provide a straightforward way to deploy best-of-breed open-source systems for ML to diverse infrastructures.
A Kubeflow deployment is:
Portable - Works on any Kubernetes cluster, whether it lives on Google Cloud Platform (GCP), on-premise, or across providers.
Scalable - Can utilize fluctuating resources and is only constrained by the number of resources allocated to the Kubernetes cluster.
Composable - Enhanced with service workers to work offline or on low-quality networks
Kubeflow will let you organize loosely-coupled microservices as a single unit and deploy them to a variety of locations, whether that's a laptop or the cloud. This codelab will walk you through creating your own Kubeflow deployment.
What you'll build
In this lab you're going to build a web app that summarizes GitHub issues using a trained model. Upon completion, your infrastructure will contain:
A Kubernetes Engine cluster with standard Kubeflow and Seldon Core installations.
A training job that uses Tensorflow to generate a Keras model.
A serving container that provides predictions.
A UI that uses the trained model to provide summarizations for GitHub issues.
What you'll learn
How to install Kubeflow.
How to run training using the Tensorflow job server to generate a Keras model.
How to serve a trained model with Seldon Core.
How to generate and use predictions from a trained model.
What you'll need
Join Qwiklabs to read the rest of this lab...and more!
Get temporary access to the Google Cloud Console.
Over 200 labs from beginner to advanced levels.
Bite-sized so you can learn at your own pace.
Join to Start This Lab
Score
—/100
Create a Cloud Storage bucket
/ 15
Install Kubeflow with Seldon on the cluster (verify pods)
/ 15
Apply the component manifests to the cluster in order to launch the training.
/ 15
Apply the component manifests to the cluster in order to launch the serving
/ 15
Delete the kubeflow-qwiklab deployment
/ 10
Delete the kubeflow-qwiklab-storage deployment
/ 10