Cloud Development
date_range 1 day show_chart Fundamental universal_currency_alt 86 Credits
The hands-on labs in this Quest are structured to give experienced app developers hands-on practice with the state-of-the-art developing applications in Google Cloud. The topics align with the Google Cloud Certified Professional Cloud Developer Certification. These labs follow the sequence of activities needed to create and deploy an app in GCP from beginning to end. Labs in the sequence with application code are presented in two language flavors, Java and Python. Be aware that while practice with these labs will increase your skills and abilities, we recommend that you also review the exam guide and other available preparation resources.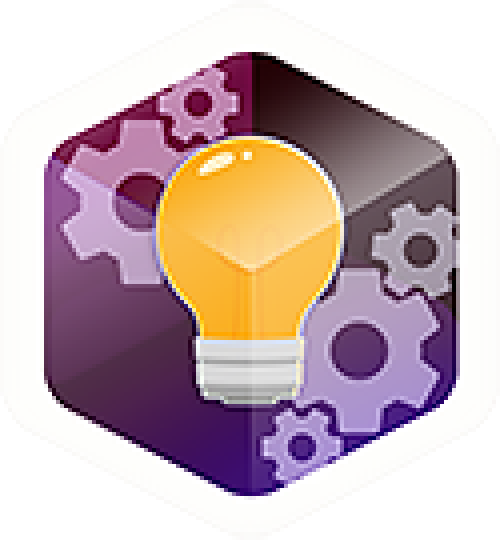 Enroll in this quest to track your progress toward earning a badge.
Enroll in this on-demand quest
info
Quest Info
These labs assume basic familiarity with GCP Services, particularly those in computing and networking. It is recommended that the student have earned a Badge by completing the hands-on labs in the
GCP Essentials Quest
before beginning. Additional experience from the
Deploying Applications Quest
will be beneficial.